The Sea is movement, seduction and magic. The magic of going to the open sea, where there are no borders or horizons. The feeling of being carried away, of living each moment with fullness and energy. The possibility of abandoning yourself to the most incredible motions.
Where ideas become reality
If the most extraordinary things happen, it's because we never stop
trying, dreaming and believing.
With Fiart, quality is paramount. The advanced resin infusion technique guarantees maximum handling, durability and boat strength. This way, you can enjoy every moment until it's over, giving yourself up completely.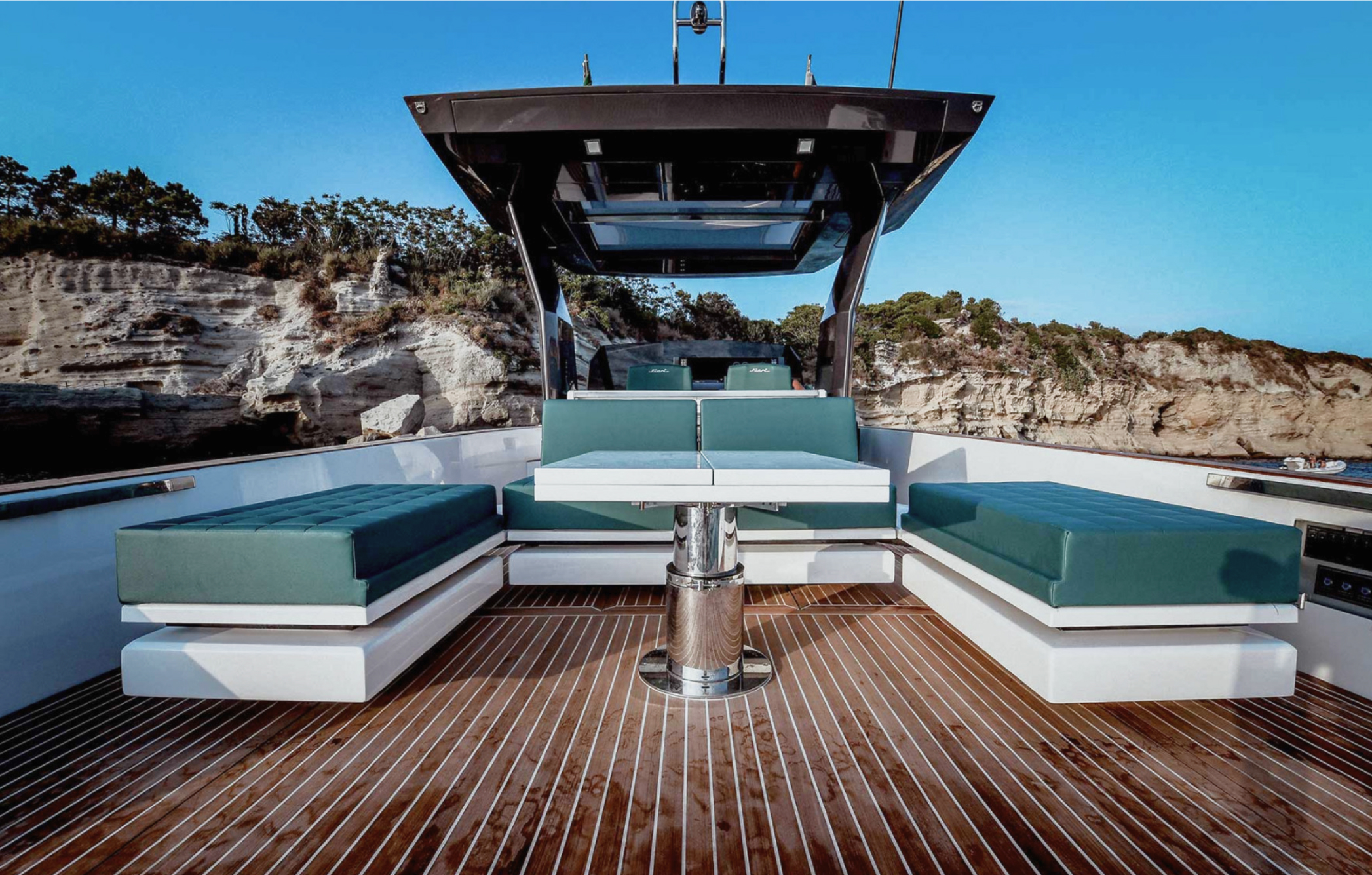 It all began over 60 years ago,
with the sea
It is Fiart's passion and love for the sea that has inspired them to bring their boats to life. Taking care of every detail, every little feature, Fiart is guided by its oldest source of inspiration: the sea.