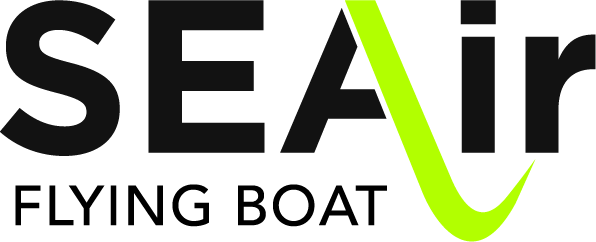 Dive into our exceptional range of luxury yachts. With SEAair, enjoy an incomparable sailing experience and absolute comfort for unforgettable moments.
THE four core values that define SEAIR'S DNA
The Flying Tenders® 80 sail around 20 cm above the water surface. In this way, they can split the waves smoothly. Any slamming in choppy seas is much gentler.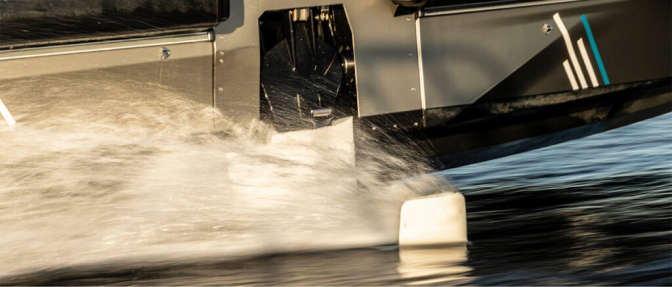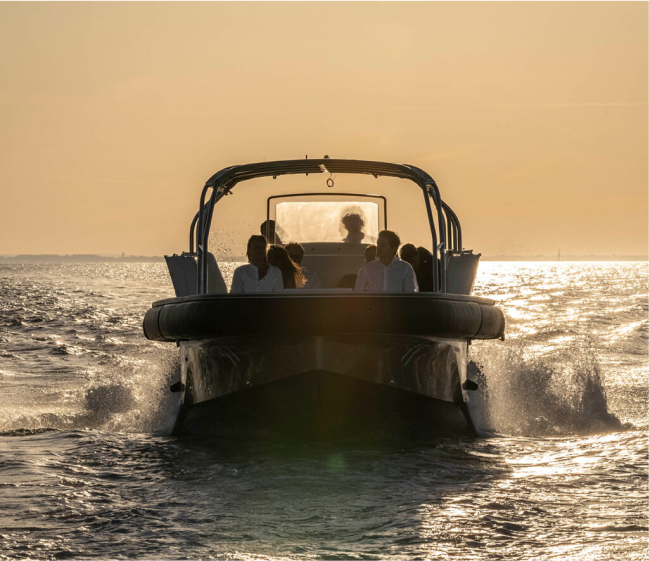 In addition to substantial fuel savings, SEAir boats generate fewer waves; this means less disruption to the fauna and flora and is much friendlier to the coastline.
Robust, retractable and servo-controlled hydrofoil systems for simple and intuitive navigation.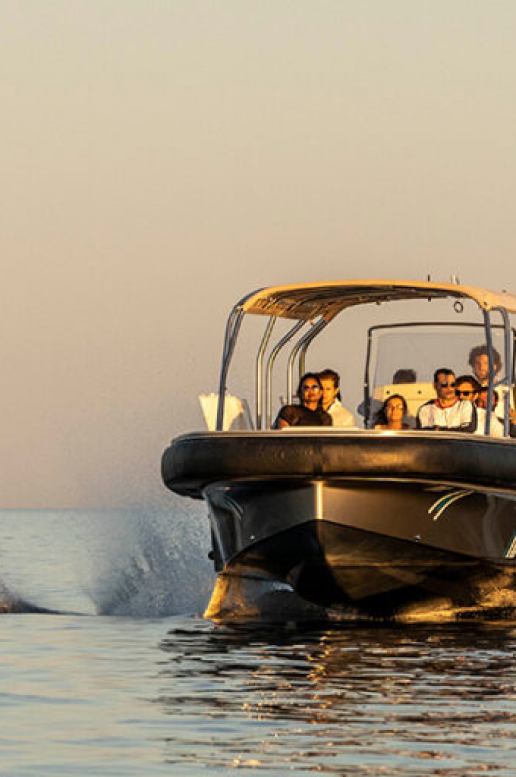 With hydrofoils that keep the boat's hull out of the water and reduce water resistance, increasing speeds of 20-30% can be achieved.